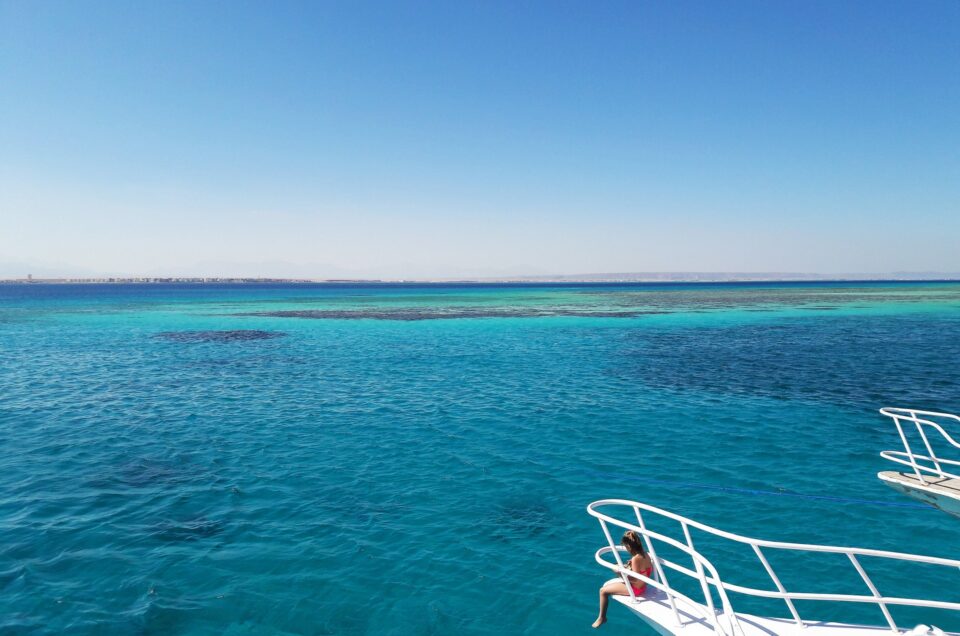 Sharm El Sheikh is a beautiful coastal city in Egypt that offers a plethora of exciting activities and attractions for tourists. One of the best ways to explore this stunning destination is through a boat tour. With crystal-clear waters and an abundance of marine life, Sharm El Sheikh is the perfect place for snorkeling, scuba diving, and other water activities.
Here are some of the best boat tours and trips in Sharm El Sheikh:
Tiran Island Tour: This is a full-day boat tour that takes you to Tiran Island, a stunning destination located in the Red Sea. This tour offers the opportunity to snorkel and swim in the crystal-clear waters, and enjoy a delicious lunch on the boat.
Ras Mohammed National Park Tour: Another popular boat tour in Sharm El Sheikh is the Ras Mohammed National Park Tour. This tour takes you to one of the most famous diving sites in the world, where you can experience the vibrant coral reefs and diverse marine life.
Sunset Cruise: For a more relaxing experience, a sunset cruise is the perfect option. You can enjoy the beautiful scenery and the sunset while sipping on refreshing drinks and snacks.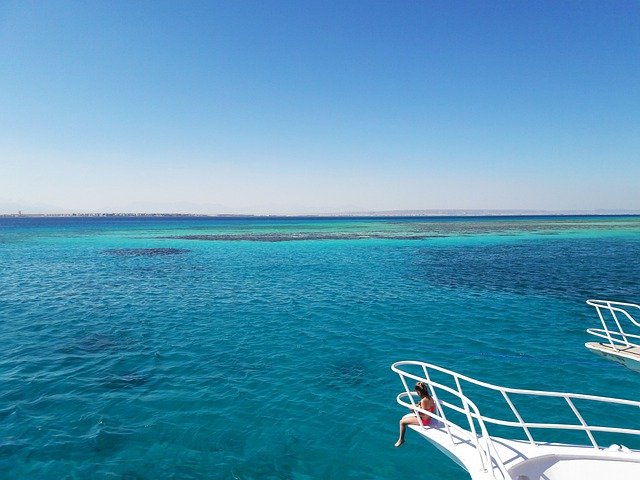 4.Glass Bottom Boat Tour: If you're not a fan of getting into the water, a glass bottom boat tour is a great      alternative. This tour allows you to see the beautiful coral reefs and marine life without getting wet.
These boat tours and trips offer a unique and unforgettable way to experience the beauty of Sharm El Sheikh, you can easily find the perfect tour for your needs and budget. So, what are you waiting for? Book your boat triptoday and embark on an adventure you'll never forget!
5-Private boat with Romantic dinner on the red sea
For those seeking a romantic evening on the Red Sea, a dinner cruise aboard a luxurious sailboat is the perfect option. Imagine the tranquil waters of the sea, illuminated by the moon's glow; the horizon in the distance on one side of the yacht, and the shimmering lights of Sharm el-Sheikh's coastline on the other.

5 – Boat trips Sharm El Sheikh on Pirates Sailing Boat
Looking for a unique and exciting adventure on the Red Sea? Look no further than the "Pirate" sailboat, a wooden vessel that embodies the dream of sailing the high seas in search of romance and treasure.
Step aboard our yacht and immerse yourself in the thrilling world of pirate lore, surrounded by the breathtaking beauty of the Red Sea. The classic elegance of the ship is perfectly combined with modern comforts to ensure a truly unforgettable experience for our guests.